Protais Nshogoza, ECLEA-Rwanda national coordinator


November 2022
Kanombe training on Biblical Marriage and Parenting which is going on now. This is a review of this book since it is the second time to study it. This was by the request of many students.

One Student told us that he was invited to one radio in this country. He went with a copy of this book then the chief editor told him that the book is designed for family so he must be coming and teach listeners about a Godly family using it!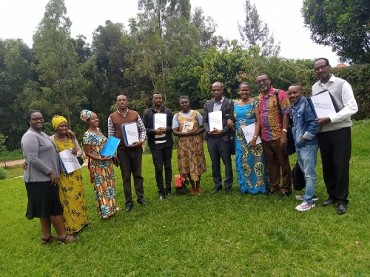 Gakenke Biblical Interpretation course: Pastors testify that they were not interpreting the Bible in the correct way because they didn't know how to discover the context. Some said they should repent for whaat they did before in their preaching.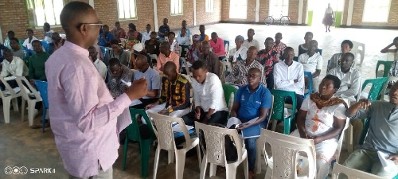 Best regards, Protais
Protais Nshogoza, ECLEA-Rwanda national coordinator

February 2022
With a great honor am glad to give you sincere appreciations of ECLEA Rwanda, myself, and Kayonza Students: This is also to let you know that 22 students graduated; 11 got Certificate, 5 Diploma, and 6 Bachelor's degree. This has been done under an affilition and accreditation of Lawrence Bible University and ECLEA-Rwanda. We recognize your efforts and hard work to let this happen. Students are Eager to Continue studies on other levels.
God bless you. Thank you on Behalf of ECLEA-Rwanda,
Dr Protais Nshogoza
Additionally, I am glad to let you know the situation of our trainings in this Country of Thousand Hills. Kanombe Center is having graduation on 18th February 2022; 15 New students have learned the book of Habakkuk and 1st Timothy. Kayonza center and Rukira will have their graduation on 8th February 2022 and are eager to start a new intake. Gicumbi Center has its own graduation on 29th January 2022. Gakenke center has 26 pastors studied 6 books till now. Ruhango center is not yet having a date of graduation but am planning to be with them next week for a meeting of preparation
Attached are some pictures from our classes and Gicumbi graduation.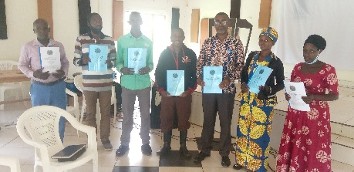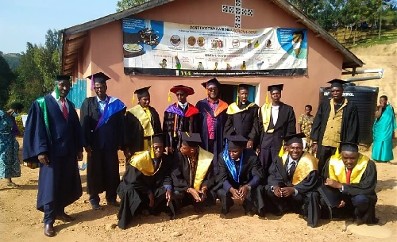 God bless you, Rev Protais Nshogoza
Protais Nshogoza, ECLEA-Rwanda national coordinator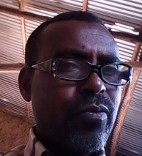 Today on 21/01/2022 a new center of ECLEA Rwanda has been established at Kigali, Kicukiro District, Gatenga sector, Murambi cell. This was an introduction meeting 35 Church Leaders was invited and responded to the invitation 20 among them inscribed themselves and went to mobilize their members to join the school. On 28/1/2022 there will be a meeting that will conclude the starting of studies. Glory to God!
Protais Nshogoza