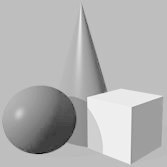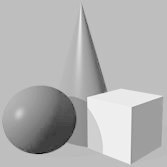 Photos
PEOPLE | WILDLIFE | GEOGRAPHY & VEGETATION | SUPPORT ECLEA
Additional photos are located in the "Photos" section of the Photos, Videos & Sermons page, HERE. For photos specific to each country in which ECLEA works, please click on the flag immediately above of the country you are interested in.


People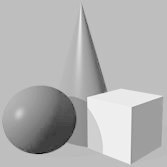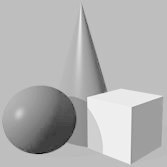 TOP OF PAGE

Geography & Vegetation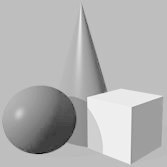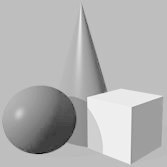 Support ECLEA

Donate now to help ECLEA thrive!
Please visit the Contact & Donations page to support our work with a secure online donation or to mail us a check.

Your tax deductible gift helps equip, train, and empower church leaders in East Africa to promote biblical values and transform lives through the power of the Gospel. Plus, giving online means your gift can be put to work even faster to reach church leaders with practical workshops and encouragement.